We Take Pride in Your Home
Acorn Home Improvements, Inc. is a local, family-owned and operated company that truly takes pride in your home. Our experienced staff has been serving northern New Jersey for over 30 years and invests in the safety and security of our community members.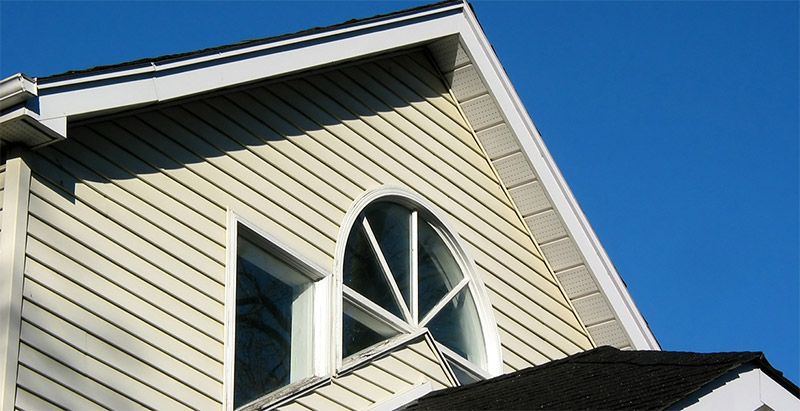 A Whole-House Approach
We stand out from the rest with our unique whole-house approach. We understand that the home is a system with many components that need to work together to keep the house running smoothly. You can trust us to make sure that your house is operating to its fullest potential.
Recognized for Our Superior Reputation
With over 30 years in the business, Acorn Home Improvements, Inc. has earned a reputation as one of the premier home improvement contractors in the area. We strive to save you money by promoting an energy-efficient home in every aspect. Acorn Home Improvements, Inc. is a proud member of the BBB, NARI, Efficiency First, the New Jersey Clean Energy Program and many more organizations. We specialize in the following:
We Believe in the Best
We have a firm belief that quality materials, state-of-the-art equipment, well-trained installers and a highly educated, no-pressure sales team are critical to supplying our customers with the high-quality home improvement experience they deserve.
Acorn Home Improvements, Inc. is a proud GAF Master Elite® Certified contractor that provides exceptional roofing services by professionals who receive regular training in how to properly install GAF products.