Testimonials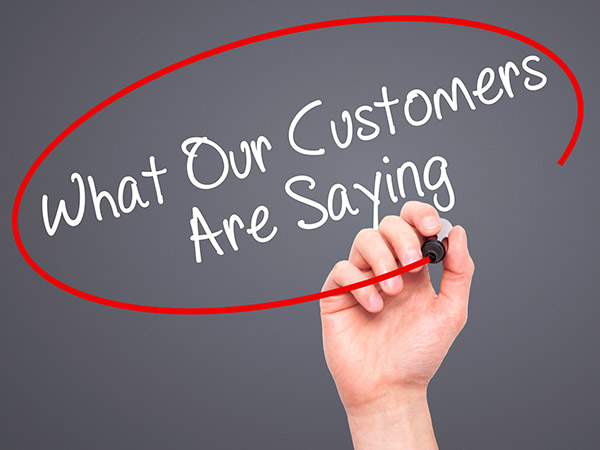 Acorn Home Improvements, Inc.
Average rating:
3

reviews
September 20, 2019
by

Acorn Home Improvements, Inc.
on
Marian Davis Fanok Miller
Acorn Home Improvements installed vinyl siding on our home last spring. They were very professional and did a terrific job! We love the way our home looks and would highly recommend hiring Acorn Home Improvements for any of your home improvement needs!
by

Acorn Home Improvements, Inc.
on
Joe Lazauskas
While hiring contractors, you never know what you are going to get. With Acorn Home Improvements, my first interaction was excellent. From a friendly phone call to the first site visit and the final payment, I cannot say enough positive things. What first impressed me was the punctuality! An appointment for the first estimate was at 2:30 PM; at 2:30 PM, we were shaking hands. The repair crew was scheduled for 8:00 AM; at 8:00 AM, they arrived. The two gentlemen were very friendly, worked through the day and finished the repair job in one day. They left my yard in great shape and did a great job on my house. The gutters were repaired the following week and again a wonderful job. My yard was cleaned up and not one scrap of waste was left. The work was done professionally, on time, with a smile, and with excellent communication. I will be using Acorn Home Improvements for future work on my home!
by

Acorn Home Improvements, Inc.
on
Tea Wu
I had Acorn Home Improvements replace my roof last year and then had attic insulation installed this October. Can't be more happy with the result. Michael and Mary both are very friendly, professional, and nice. My front door and fire door had some problems due to the wrong installation, but I couldn't find a handyman willing to do this tiny job. I mentioned this to Michael when he came to my house for the estimate, and he solved the problem right away. I'm sure I'll hire them again for my future siding project without any doubt because they are simply the best!