Save Money With an Energy-Efficient Home
Acorn Home Improvements, Inc. values energy efficiency and it has become a staple in our everyday business practice. We are certified to perform an energy audit throughout your home, to help you better understand your property's energy use. A home energy audit should be your first step before making energy-saving home improvements, as well as before adding a renewable energy system to your home.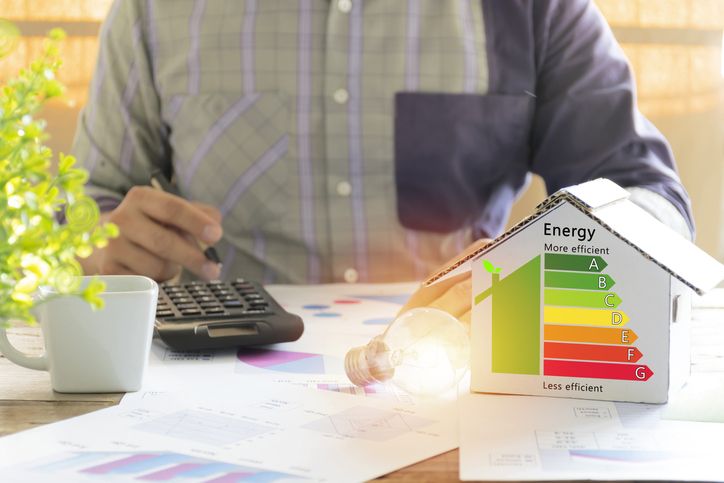 Our Process
When Acorn Home Improvements, Inc. performs an energy assessment, we use various tests and inspections to determine the efficiency, safety and function of your home's major systems. Through a room-by-room inspection, our experts use special equipment like thermal imaging to find sources of energy loss throughout the home. After our whole-house assessment, we can provide a report of how energy is being used and where it's being lost. We'll then present our professional recommendation on the best way to address the areas of energy loss.
Energy-Efficient Solutions
We offer energy-efficient siding, windows and insulation to ensure a more cost-effective and energy-efficient home. Oftentimes, if your windows are old, damaged or installed improperly, heating or air conditioning will be lost through small cracks or openings. The same can be said for siding. By investing in new siding and window replacement, you can save hundreds on energy bills throughout the year. We also specialize in the installation of insulation in your attic, basement and other areas where energy is typically lost.