Increase Comfort With Added Insulation for Your Home
A properly insulated home can make a world of difference to your living enjoyment. Attics are one of the most common areas in a home for heat loss, as is worn or damaged siding. By adding attic insulation and/or installing energy-efficient siding, you can maximize energy usage throughout your home and save on heating and cooling costs. Updating your home's insulation can not only lower your energy bills, it can make your home more comfortable and inviting to live in as well.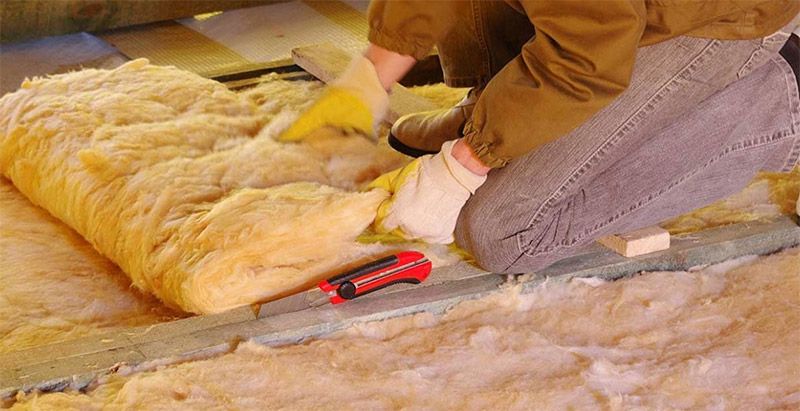 The professionals at Acorn Home Improvements, Inc. are equipped with the knowledge and technology to accurately assess the efficiency of your home and professionally install insulation according to your property's needs. If you're experiencing any of these problems, you may need more insulation:
Drafts in certain rooms, around entry doors, in the basement or in other areas of your home.
Extreme hot or cold through walls, ceilings or certain spaces.
Uneven temperatures distributed between rooms.
High heating or cooling bills.
Energy-Related Services
Our blown-in, dense-packing cellulose insulation by Igloo provides a non-toxic, safe and eco-friendly option to any homeowner wanting to save money. We'll advise you as to which insulation materials are best for your home. Because we care about the safety and health of your home, we only offer environmentally friendly products and services, including:
Thermal imaging
Air sealing
Ventilation improvements
Blown-in insulation
Fiberglass insulation
Mineral fiber insulation
Cotton batt insulation