Hello, and welcome to the Acorn Home Improvements, Inc. blog. Here, you'll find useful information and tips that will help you plan for your upcoming home improvement project. We will cover a wide variety of topics including insulation, roofing, siding, windows and more. In today's blog post, we discuss our company and explain why so many homeowners choose us.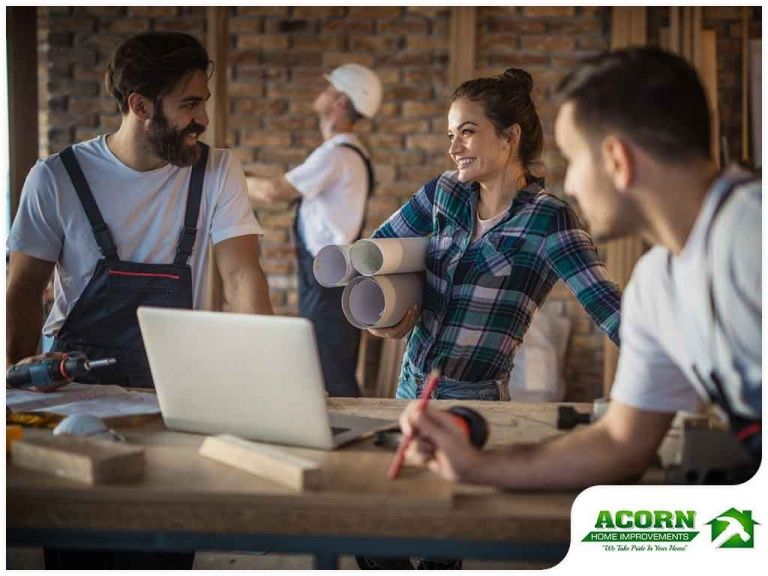 We Have Decades of Experience
We have been in the home improvement industry for decades. Our experience allows us to anticipate and prevent many common exterior problems ahead of time. We also know the correct way to handle all kinds of roofing, siding and window problems. As a well-respected and established company, we will also provide you with after-sales support. If you have any questions or concerns, we'll be happy to help you.
We Have Great Certifications
We are a GAF Master Elite® contractor, which makes us one of the top roof replacement companies in the country. In addition, we are the only GAF Master Elite contractor in our area that is also BPI Certified. Trained in the "Whole House Approach," we understand that one project may have an effect on other aspects of the home, and we plan accordingly. This approach leads to better results.
We Are a Local Company
We are a local, family-owned and operated company that takes great pride in the quality of our workmanship. As a local company, we have deep and extensive knowledge about our region's weather patterns and the most popular home styles in the area. We'll use this knowledge to recommend the best possible products for your home. Our roofing, siding and window products are beautiful, durable and high quality.
You can rely on us for all of your roofing and siding needs. Acorn Home Improvements, Inc. has served local homeowners for over 30 years. We look at your house as a complete system, and every upgrade we make takes that into account. Call us at (973) 386-9604 to learn more about our services and products.