Too many homeowners go about window replacement the wrong way, which can lead to serious issues down the road. If you decide to tackle this project in the future, you'll want to avoid the mistakes they commonly make. Acorn Home Improvements, Inc., your local siding and window pros, shares four of them below: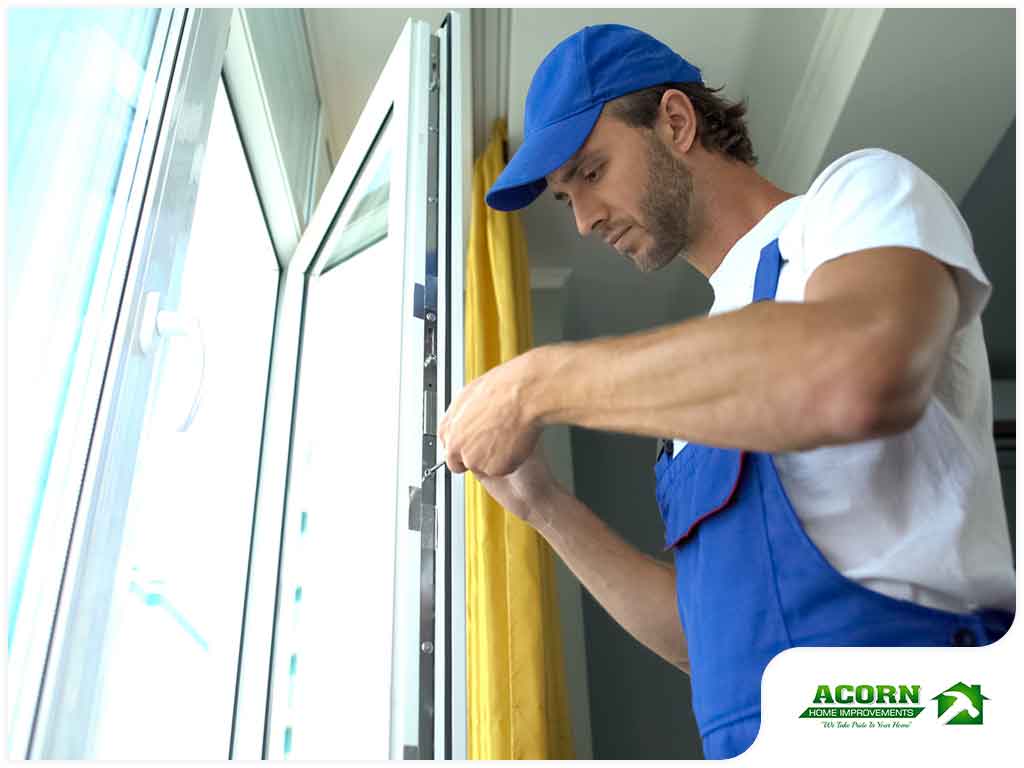 1. Choosing the Wrong Window Type
Selecting off-brand windows is usually a bad idea because there's no certainty if the units are of good quality. To be sure, choose a known brand with ENERGY STAR® ratings—these often indicate how the replacement windows can contribute to your home's energy efficiency. In addition to this, consider the windows' need for maintenance and the colors and finishes that will blend well with the rest of your home's decor.
2. Using the Same Windows as the Old Ones
Many homeowners choose the same style and brand of the window like the one being replaced. This, however, isn't always the right decision. Remember that years have passed since your current windows were first installed. New window models with better designs and insulation technologies have emerged that make them better in terms of aesthetics and functionality.
3. Using Cost as the Sole Basis for Choosing Windows
Never compromise on quality just because you find the replacement windows from a certain brand cheap. Many high-quality window units come with a hefty price tag, but the savings you can get can be felt long-term. You're better off with those that don't require high levels of maintenance and can boost your home's energy efficiency.
4. Failing to Screen Window Contractors
Don't take this aspect of your window replacement plan lightly. Many window contractors in your area are ready to offer their services, but you can only choose one. Do your homework—ask questions that help you gauge a prospect's reputation. Don't be afraid to ask for certifications and references. Turn to the internet for information—read reviews and check their credentials.
Acorn Home Improvements, Inc. is the leading provider for your home improvement needs, including window installation and roof replacement. Learn more about our services by calling (973) 386-9604 or filling out our contact form for a free estimate.