Did you know your attic's insulation helps keep your home comfortable? The right insulation plays a major role in minimizing energy usage and maximizing indoor comfort and helping you enjoy lower energy bills. But is your attic properly insulated to support your home's energy efficiency and comfort? Here are some of the ways to help determine if your attic is under-insulated: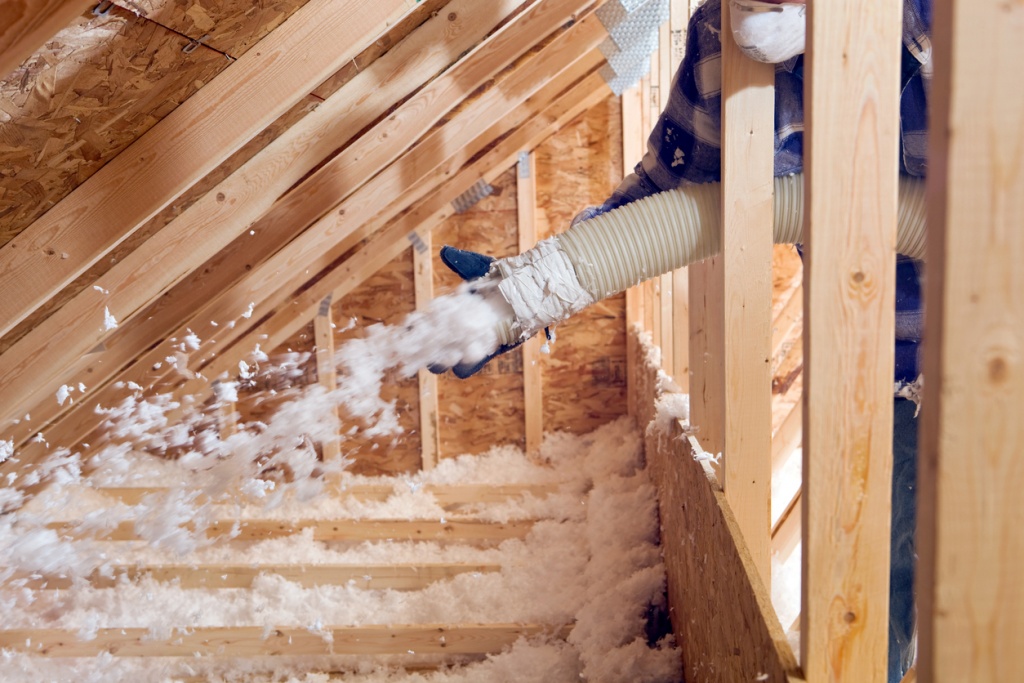 Your Home Is Drafty
If there are unexplainable drafts in your home and your rooms feel unevenly heated or cooled, this could mean your attic is under-insulated. How does this happen? Without enough insulation, heat escapes through your attic in winter, creating negative pressure, making your home draftier and less comfortable. In the summer, hot air from the attic heats up the rooms below. Proper insulation can help ensure the temperature in your home is more even and comfortable throughout. If you get an energy audit and find that your attic is properly insulated, we help you determine if it's your windows, doors or other factors that may be responsible for your issues.

Your Roof Has Issues in the Winter
Many homeowners aren't aware that their roof can reveal attic insulation problems. For example, if your roof is covered in snow but there are bare areas where the snow has melted off, this could mean the heat from your home has transferred through your under-insulated attic enough to melt the snow.
Ice dams on your roof—which form on the eaves and can lead to roof leaks—can also be indicative that something's not quite right with your attic insulation. The snow melts partially on the warm areas of the roof and then refreezes at the edge, indicating uneven temperature distribution. Improper attic ventilation could also be an issue; this can be accessed during the audit.

You Have High Energy Bills But Aren't Sure Why
If you're conscious about your home energy consumption but still have high energy bills, it might be time to check the attic. Your home could be losing significant energy through the top of your home. An energy audit can tell whether your attic is properly insulated and help identify areas where your home could be losing energy. During the audit, we will also evaluate how you can improve the overall indoor air quality, also known as IAQ.

You Have an Older Home
Many older homes have attics that aren't properly insulated (or aren't insulated at all), which can lead to reduced energy efficiency and IAQ. Your home may have some insulation but not enough, or it may not have any. Or, your attic may have an outdated type of insulation material that's not energy-efficient. Proper insulation in the attic is one of the easiest and most cost-effective ways to improve your home's energy efficiency and maintain a comfortable indoor temperature.

Is It Time for an Energy Audit?
Acorn Home Improvements, Inc. uses blown-in and densely packed cellulose insulation, which is non-toxic and eco-friendly. We also work with other environmentally friendly insulating products including cotton batt, mineral fiber and more. Let us perform an energy audit of your home to find out if your attic is under-insulated and help determine how to improve your IAQ, energy efficiency and comfort in your home. Call us today at (973) 559-4030 or complete our contact form to get in touch with our team!