Acorn Home Improvements, Inc. is a leading roof, siding and window replacement company in our local area thanks to our decades of experience, great products and proper workmanship. Our services can make your home more beautiful, comfortable and energy-efficient. We can use thermal imaging to pinpoint the problem areas in your home and improve your home's energy efficiency.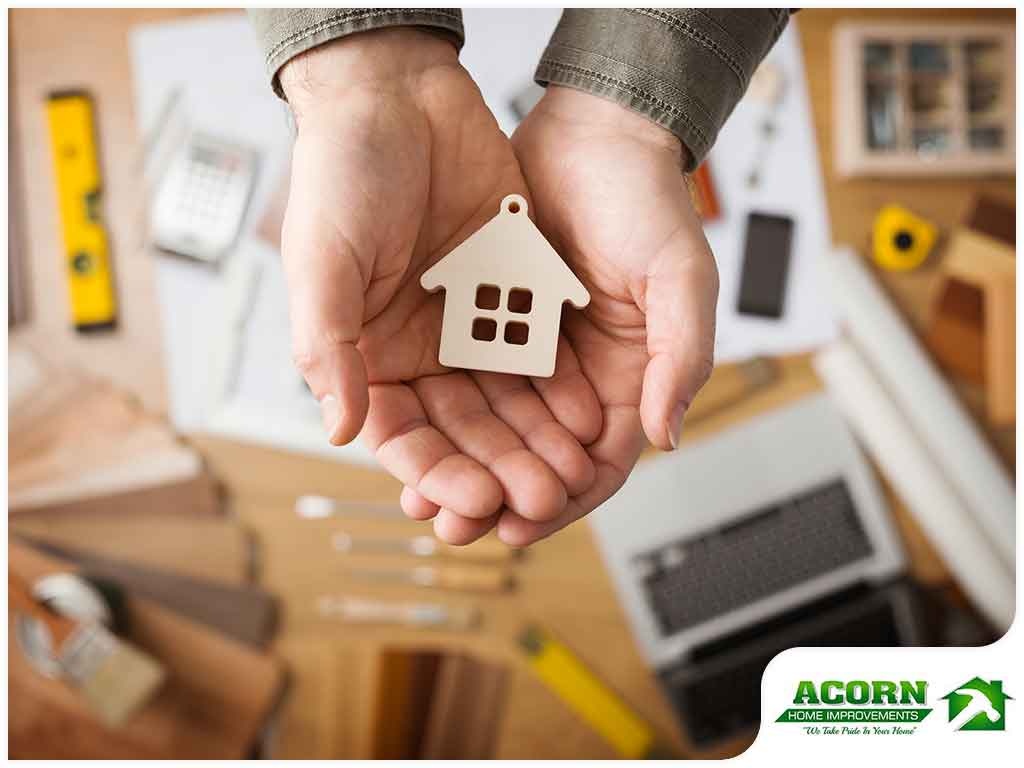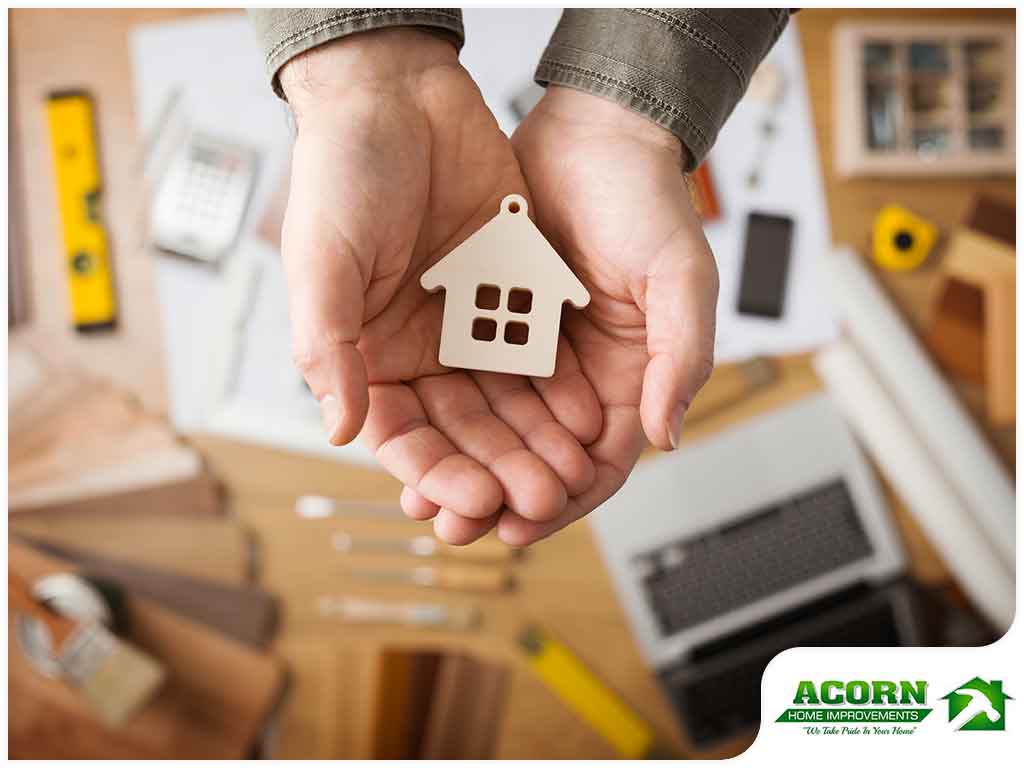 Insulation
Updating your home's insulation is one of the best ways to lower your energy bills and make your home feel more comfortable. Our experts can perform an energy audit and advise you on how to make your home as energy-efficient as possible. We offer blown-in insulation, fiberglass insulation, mineral fiber insulation and cotton batt insulation.
Windows
As a leading expert in exterior renovations in our area, we can also replace your windows. Our vinyl and wood replacement windows are all ENERGY STAR® rated. We offer energy-efficient windows in all kinds of styles, colors and designs.
Siding
Your siding is one of the most visible parts of your home's exterior, which is why a siding upgrade can give a massive boost to your home's curb appeal. We offer a wide variety of siding options, making it easy to find a design that suits your home.
Roofing
We are a GAF Master Elite® contractor, which makes us one of the top roofing companies in the country. The requirements for earning this certification are so strict that only the top 3% of all roofing contractors can qualify. We're one of the best, so you can count on us for a smooth and hassle-free roof repair or replacement.
If you want to have an energy-efficient home, then you've come to the right place. Acorn Home Improvements, Inc. has won multiple Angie's List Super Service Awards for the quality of our services. We are one of the most respected home improvement companies in our area. You can trust us to make sure that your house is operating to its fullest potential. Call us at (973) 386-9604 about our services and products.