Your home is where you spend most of your life, so why would you settle for anything less than the best? These 5 cost effective home projects can not only improve curb appeal and the value of your home, but also go a long way in improving your general happiness!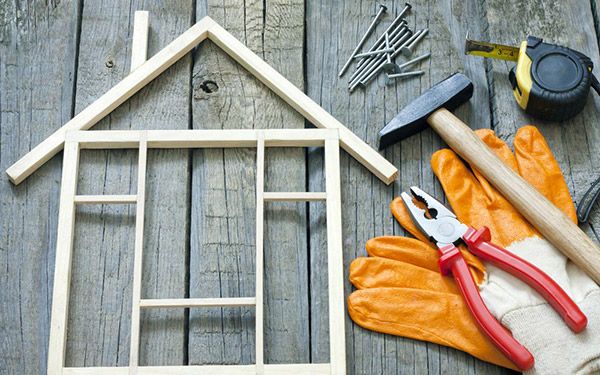 1. New Roofing Roofs take a lot of beating from the elements and after awhile they can start to look old or damaged. If you're nodding to yourself because this sounds like your roof, it may be a good idea to upgrade! A new roof will certainly add curb appeal and give you a renewed sense of pride every time you arrive home, but it can also go a long way in protecting your interior from water and storm damage. A good roofing pro like Acorn Home Improvements will be able to help you choose the best material and style for your specific needs!

2. Kitchen Renovation
A kitchen renovation is an awesome way to give your home an updated modern feel while optimizing the functionality of your space. While it may seem daunting at first, the National Association of Realtors' Remodeling Impact Report gives this project a score of a perfect 10 on the joy scale meaning it's well worth the effort! Build the kitchen of your dreams, just make sure to consult a professional.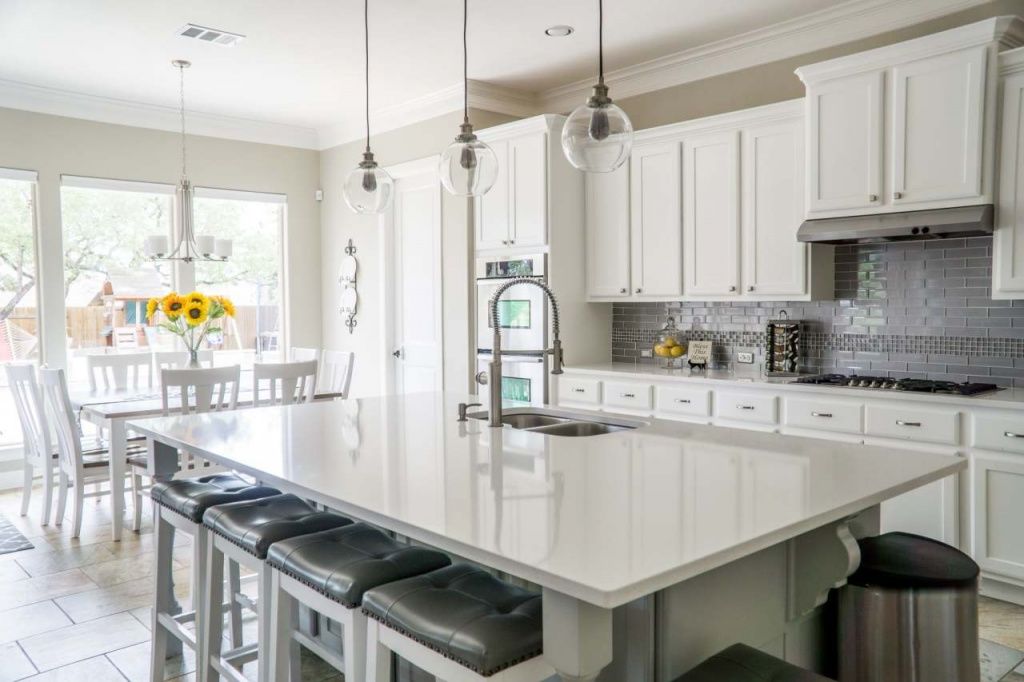 3. Cleaning Service
Everyone loves a clean, sparkling home, but not everyone loves the time and effort required to get to that point. Luckily for you there's plenty of cleaning services available that you can hire for a one time deep clean or on a recurring basis. Most homeowners would agree that the time gained to focus on more important things and reduction of stress is well worth the cost!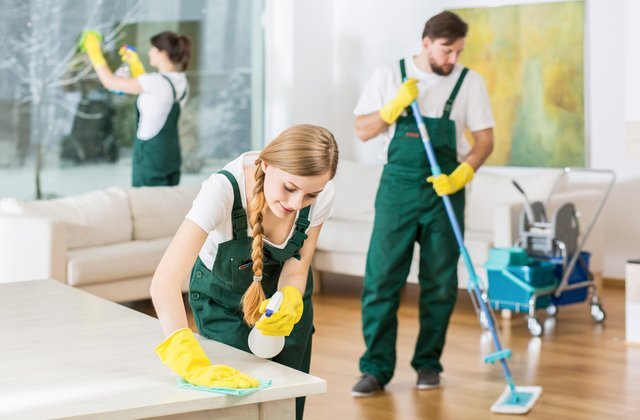 4. Bathroom Renovation
Everyone's day starts in the bathroom in one way or another. Give yourself the best start to your day with a renewed sense of purpose with a bathroom renovation! While it doesn't earn a perfect 10 on the joy scale, according the National Association of Realtors' Remodeling Impact Report, it does clock in at a respectable 9.6! As technology improves, so can your home. Consider going with some cutting edge products like smart toilets and shoulder thermostats which can end up paying for themselves in the long run!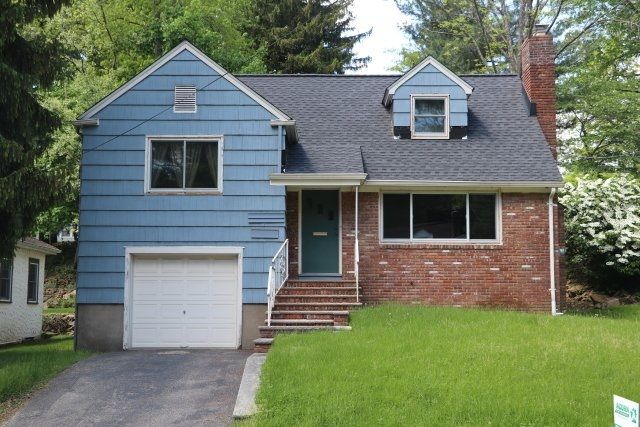 5. Vinyl Siding
Vinyl siding can do a lot more than just beautify your home, it also helps protect your home against weather and the damage of the elements. Since we're putting an emphasis on value, experts say that vinyl siding can last 20 to 40+ years! How do you like that value? Similarly to a bathroom remodel, new vinyl siding also earns a score of 9.6 on the joy scale. As always, make sure to consult a professional with a track record of success and a great reputation such as Acorn Home Improvements!
---
If you're looking to have work done on your home, feel free to press the button below to give us a call or fill out the form below and we'll get in touch with you as soon as possible!