As a part of Arbor Day, Acorn Home Improvements decided to take on the initiative of making tangible enhancements to both the community and environment as a whole.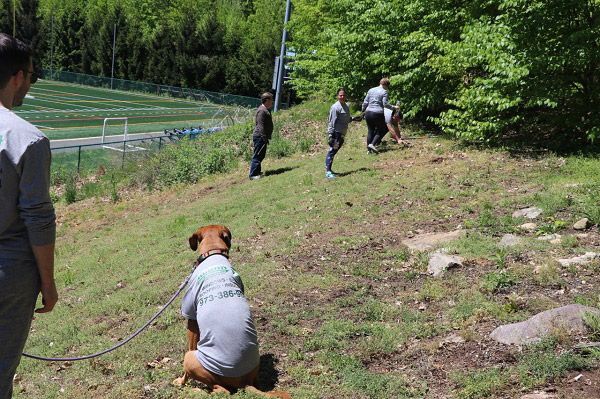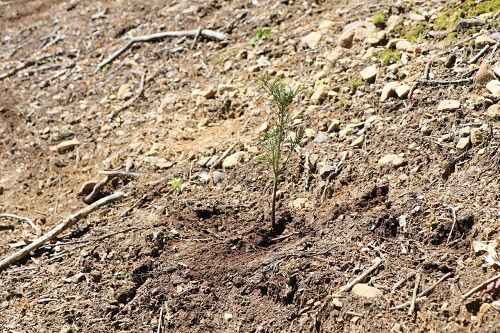 "Posting online and celebrating a holiday is one thing, but we decided we really wanted to dig in and get our hands dirty this time… literally." Acorn's very own Mike explained through a grin.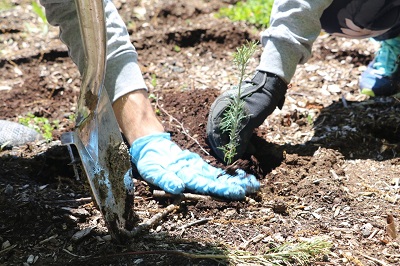 With the help of a couple employees, some volunteers, and one handsome pup, Acorn was able to successfully plant 100 trees at a local Parsippany park with each tree dedicated to an individual as part of a Facebook post to raise awareness for Arbor Day.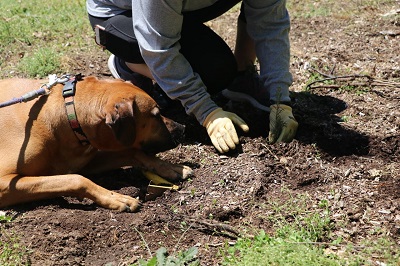 All trees were planted at Jannarone Park (345 Walsh Drive, Parsippany , NJ 07054) where visitors are always welcome to view the trees and provide them with water and encouragement to grow!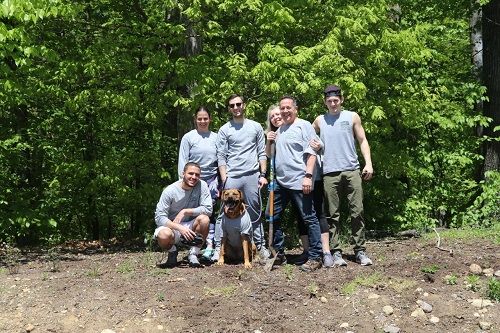 We'd like to thank all of our volunteers and those involved in helping make this happen, especially the Parsippany Parks & Forestry Department who made this all possible!
Have an idea for a way to give back?Acorn is always looking for ideas and volunteers to improve our community and our planet so give us a follow on Facebook to stay in the loop for future initiatives!