POWER WASHING
The results of power washing can be quite dramatic especially if it's been awhile since the last time!  You can power wash a variety of surfaces to remove layers of grime and gunk that have accumulated over the years and what better time to perform this potentially wet chore than under the warming rays of the sun?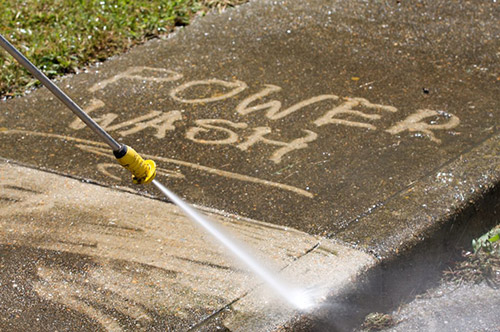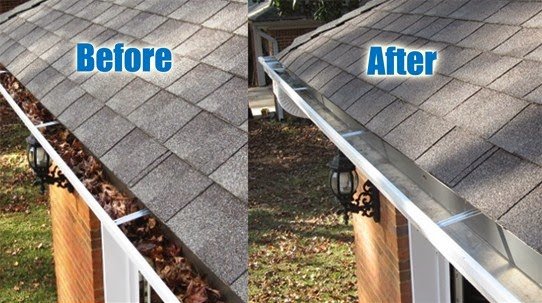 GUTTER CLEANING
Summer weather can be volatile.  While you typically don't get the leaf build up that is characteristic of Fall, debris can still build up and it's important to make sure there's no blockages when a big heavy summer storm roles through.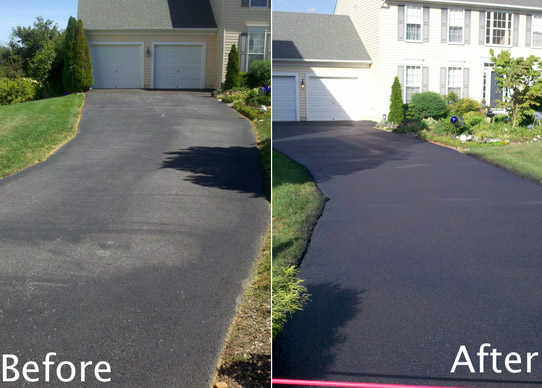 DRIVEWAY SEALING
Sealing the driveway is a great way to prolong the life of your driveway while giving it a look of rejuvenation!  A project of this magnitude typically takes a couple days so be sure to use some foresight and check the forecast. 
UPDATE YOUR MAILBOX
Mailboxes can take a beating since they're used practically every day and entirely exposed to the elements.  While you may not need an entirely new mailbox, chances are it could use some touching up or some new numbers!*
* Dogs typically not included
CHIMNEY CHECK
Regular chimney inspections help keep your home safe from dangers such as fires.  It's best to do it during the summer before your roof starts getting covered in slippery wet leaves or that pesky snow.
ROOF REVIEW
Your roof keeps you and your home safe from mother nature so be sure to check in on it every once in awhile to be able to schedule and make necessary repairs before the harsh winter months.  Waiting until it's too late could cost you a fortune down the road!
TRIM RECAULKING
Caulk helps seal off the inside of your home from the brutal weather as well as prevent things like rot and lost AC in the winter or heat in the summer.
INSTALL SECURITY LIGHTS
One of the easier tasks to complete is installing security lights.  It's a simple thing to do, but can make a huge difference in keeping your home safe and protected.  Motion sensor lights can be a great addition to help you see around the house when it's dark out especially if you're one who's prone to stubbing their pinky toe on the coffee table!
WINDOW WASHING
The weather outside is beautiful, if you're stuck inside at the very least you should be able to see and appreciate the gorgeous outdoors!

FENCE REPAINTING
This is just one of those things that come with being a home owner that you have to do.  It could be a fun family activity, but for most it's a time consuming monotonous activity.  At the very least, you can relax and get your tan on in the warm summer sun! 
Think we missed something? Let us know in the comments or on Facebook for a chance to be featured in our next blog!