The Fall is officially here! Soon the leaves will start changing colors and will begin to fall from the branches which means it's time for fall home prep. Just as the leaves fall, so will the temperature. Which begs the question, is your home prepared for the changing seasons?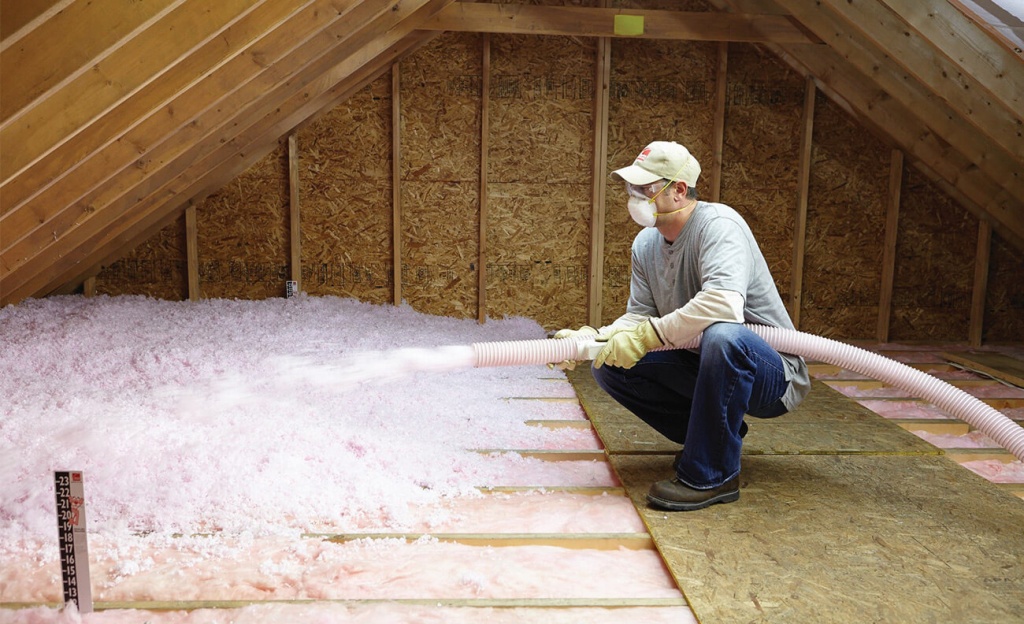 ---
---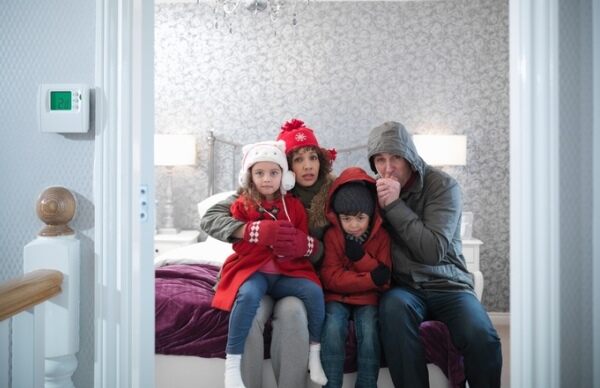 No one should have to look like this inside the comfort of their own home! But what can be done without having to spend a fortune on heating costs? I'm glad you asked! The most likely culprit is poor insulation.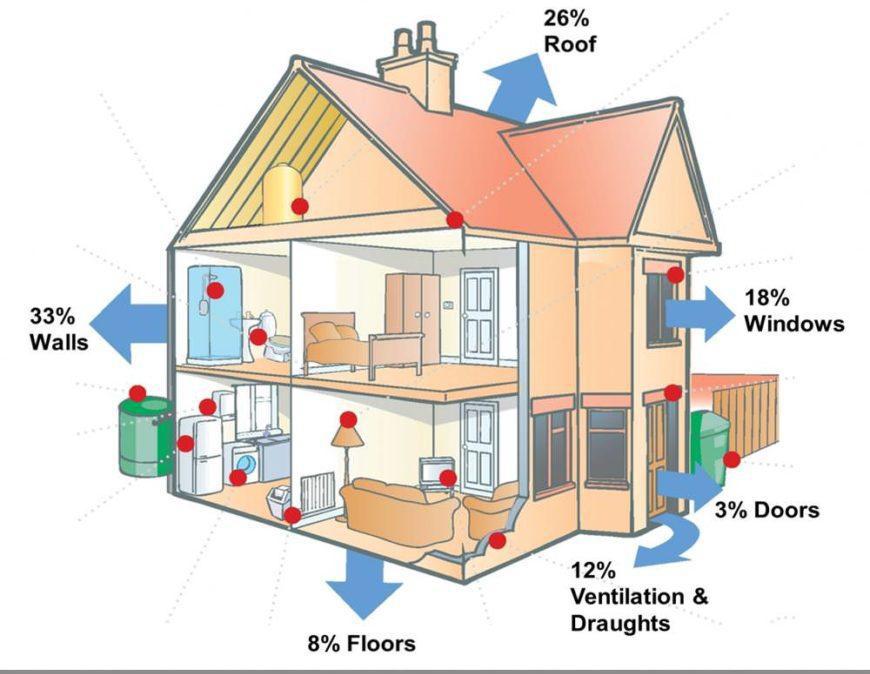 Did you know that up to 60% of the heat that your home loses comes from the roof and walls? Over time this leads to a drastic increase in your heating bills and you barely even get to enjoy the warmth that you pay for! Luckily, we can help! Click here to see if your attic is underinsulated.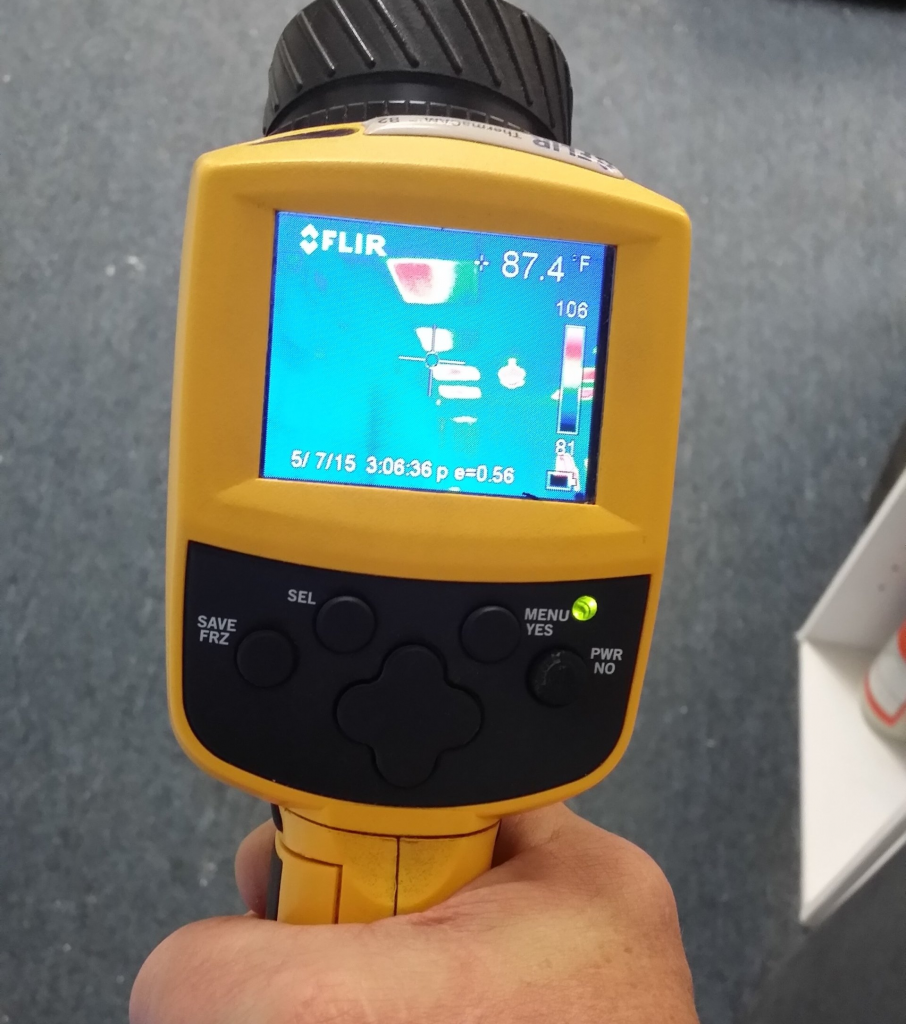 Acorn Home Improvements offers FREE Energy Auditing to assess your home and identify problem areas. Once your home has been evaluated, we can also work with you to solve your problem. Talk about two birds with one stone! Don't wait to break out the winter jacket indoors or lose sleep over your heating bills, contact Acorn today so you can be warm, comfortable and happy no matter how cold it is outside!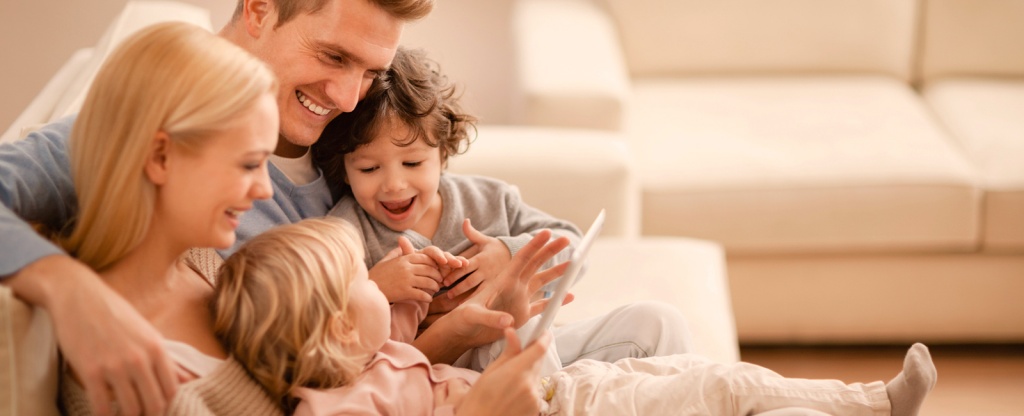 Be sure to check out some of our other tips on fall home prep preparing your home for the colder months! Got any questions? Comments? Compliments? Contact Acorn or let us know in the comments below!
No comments to show.